Sabinsa Brasil, the marketing, sales and service arm of Sabinsa, started its operations in January of 2021.
Since then, Sabinsa Brasil has been catering to the needs of pharmaceutical, nutraceutical, personal care as well as the food & beverage industries by supplying standardized herbal extracts, nutritional fine chemicals, phytochemicals, specialty chemicals, enzymes, probiotics and synbiotics to customers in 15 countries in South America and also planning to move into marketing / sales in other Latin & Central American countries.
The markets serviced through Sabinsa Brasil are as below:
Argentina
Belize
Bolivia
Brasil
Chile
Colombia
Costa Rica
Cuba
Dominican Republic
Ecuador
El Salvador
French Guiana (Département of France)
Guatemala
Guadeoupe
Guyana
Haiti
Honduras
Martinique
Nicaragua
Panama
Paraguay
Peru
Puerto Rico
Saint-Barthelemy
Saint-Martin
Suriname
Uruguay
Venezuela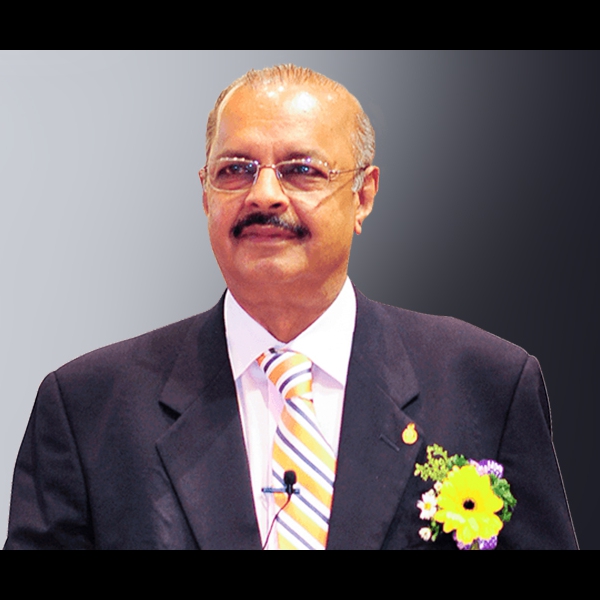 Dr. Muhammed Majeed, Ph.D.
Founder and Chairman
Dr. Anurag Pande
Vice President, Scientific Affairs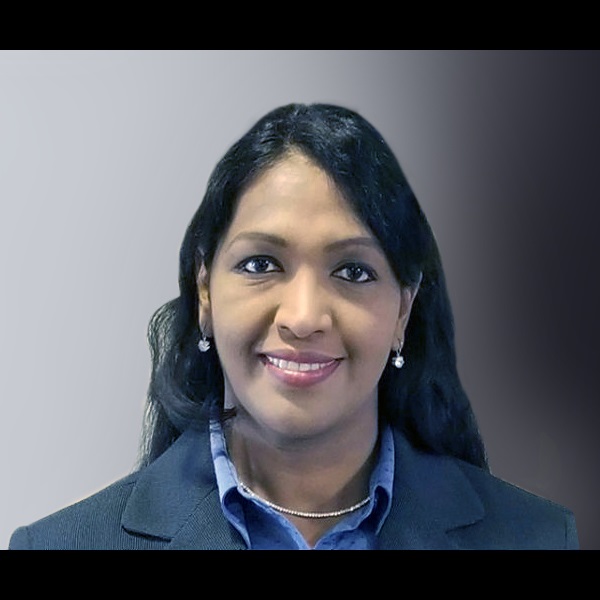 Ms. Asha Ramesh
CEO, Sabinsa USA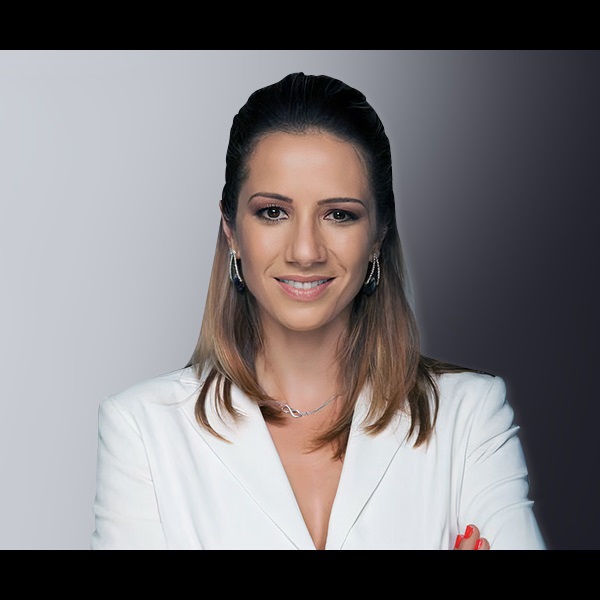 Ms. Isabella Del Bosco
Resident Director
Mother Nature is the biggest chemist synthesizing a wide variety of interesting and amazing chemical moieties with potential benefits to mankind. Research laboratories at Sami Labs Limited endeavor to tap this immense natural potential to bring out products with the goal of "Design to Delivery".
To achieve this goal, several independent divisions work with a synergistic approach and help profile the product to meet international standards. The innovations have brought us not just a rising arrow in our growth chart, but also have won us several accolades and awards, national and international.